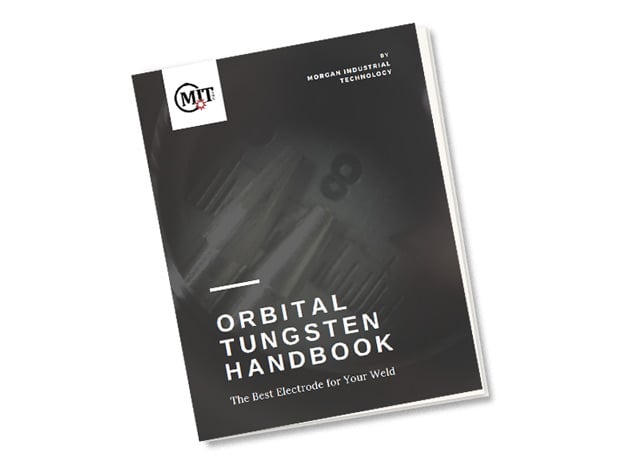 Download your free Orbital Tungsten Handbook
Get the scoop on orbital tungsten! In this quick digital handbook, you will learn the ins and outs of tungsten electrodes for orbital welding. Find out the best electrode for your tube or pipe application.
IN THIS HANDBOOK, YOU'LL LEARN ABOUT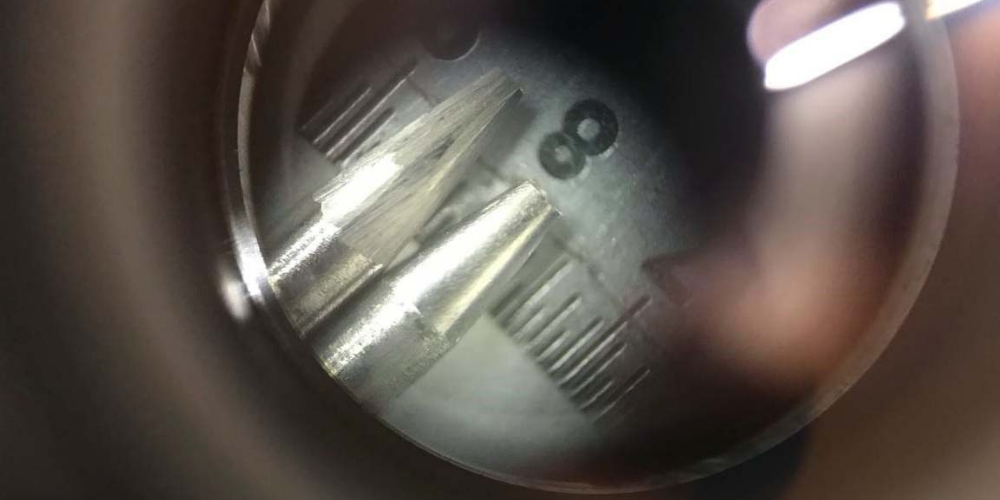 Tungsten composition
Why is tungsten the industry standard for orbital welding? Is ceriated or thoriated the best choice for orbital applications?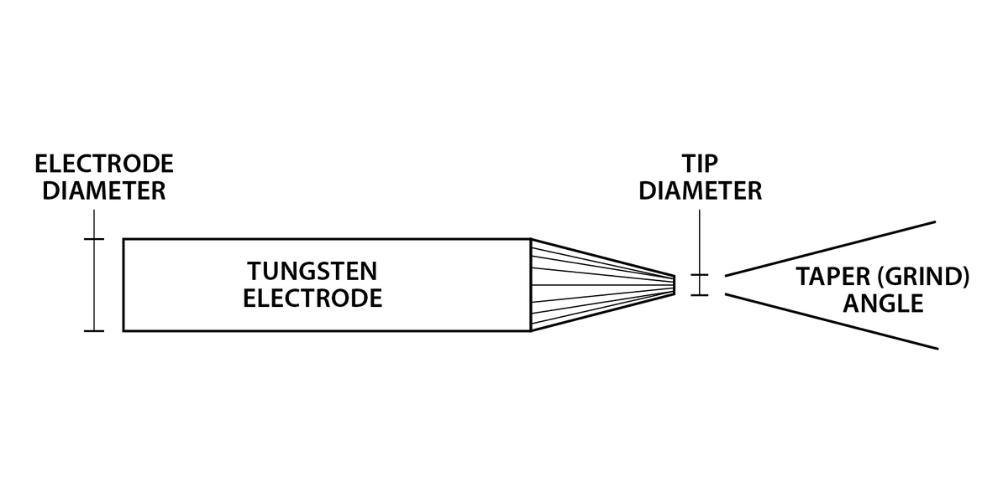 Tungsten TIp Geometry
Though both are designed for tig welding, an electrode for orbital welding will differ from a traditional electrode for hand welding.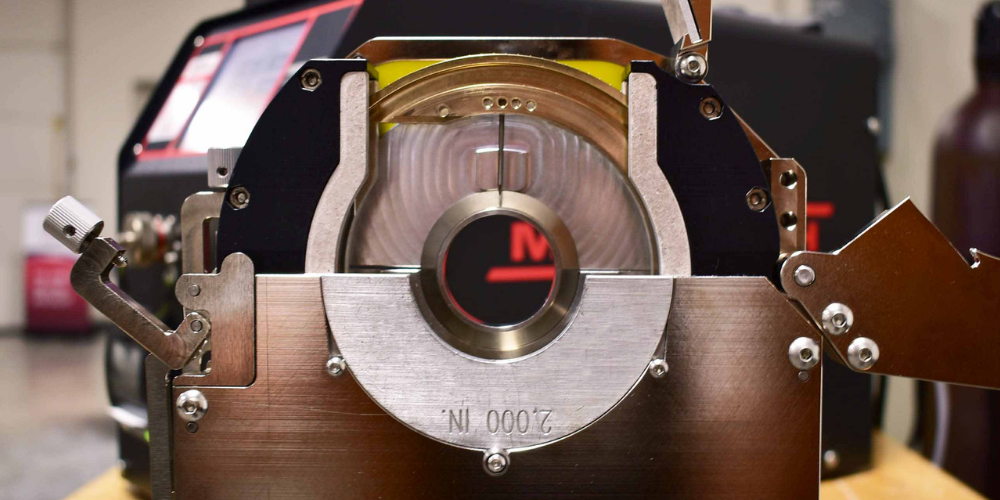 Replacing your tungsten
Bad tungsten can cost you time and money. Be proactive in choosing and changing out your tungsten electrodes.